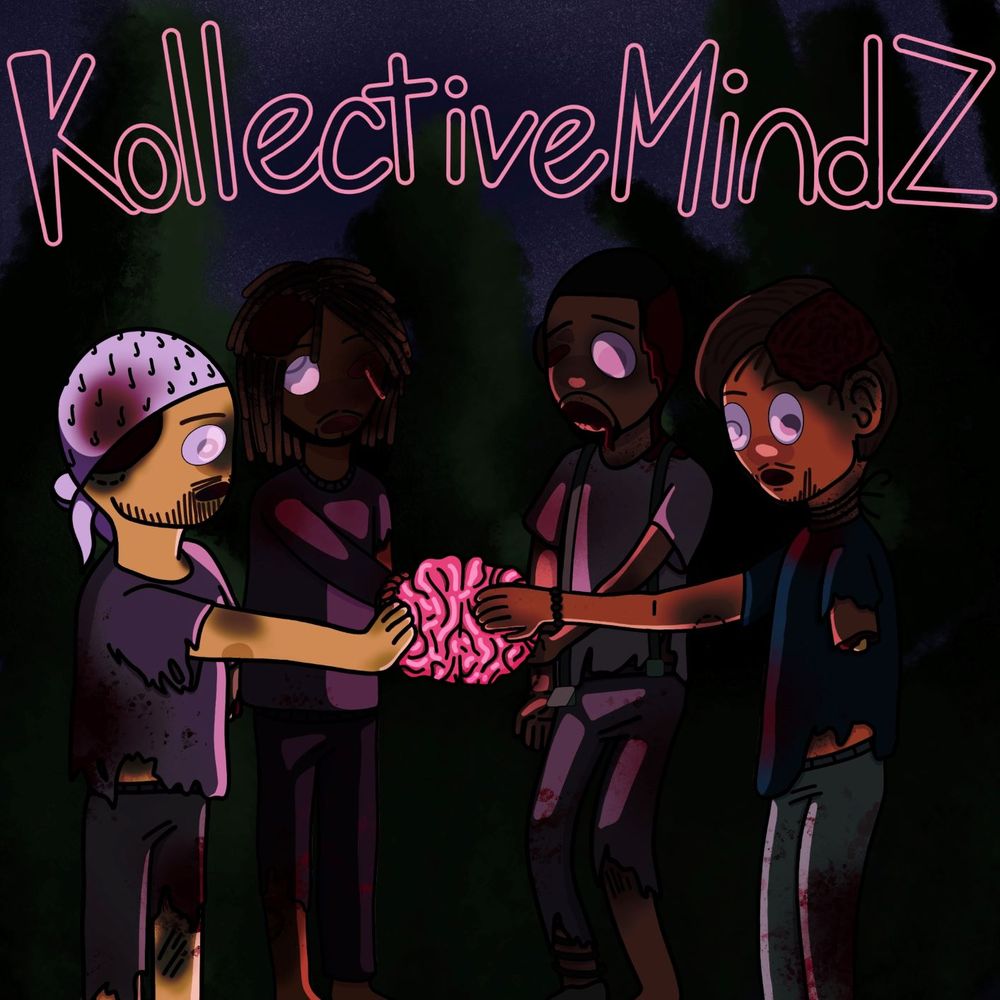 It's okay if you forgot your cash. Tip us digitally here
Enter the amount you wish to donate
New News
Welcome to our Page! Here is what we have coming up!
June 27 2022 Sharlow has decided to change his name to Kneill
Yo! we have some awesome releases coming up!
 Visit show Page for upcoming live shows
October 21 2021 Sharlow is releasing his first single debut ("I'm Okay"
October 2021 KMZ will be releasing a new single "Breaking Down Doors" with a video stay tuned for date This was postponed)
November 2021 Sharlow will be releasing his first Solo Album
Happy 420! Go to our music page and download buhhda for free!
Kalifornia Koast is now Available! Download  Below Now!
Justin "the Guy" Guy Is releasing his very first Single on 03-15-21
***RIGHT NOW***
We have Launched our very own Blog to discuss all topics with our Fans. 
we encourage positive conversation and invite every one, to kollect our mindz and see what happens!
05/31/2020 - First (Official Video) Release song "My Grip" 
We will be releasing "My Grip" official video Via Facebook watch @ 8pm central time. After the premiere you can visit our facebook page to this video and more!
https://www.facebook.com/KollectiveMindz/
 Coming Soon! - Our first Album Release!
08/11/2020 -  We will be releasing our First Album Titled "Mindz Ya Business"
Today is the Day! Buy the album now!
You are visitor number: 3453
"My Grip, My Grip Gotta make my Chedda', I finally did but nothing got betta" - KMZ
— My Grip
Check out the first 2 Singles we ever Released! You can Download for free or you can Donate, to help support our music habit.