About Us
KollectiveMindZ
Who is kmz
KMZ is KollectiveMindZ!  KollectiveMindZ is a Band made up of, 4 guys from 4 different backgrounds, that come to make a sound that has never been heard before. Because of their Broad adversity in music, They have been challenged to place it in a genre. So, when asked what genre they are in, the response is usually "Beboybluhipfunrockasoul". They then back it up with a show of Originals that display blues, funk, hip flows, rocking guitars, banging drums, topped with soulful singing. 
KollectiveMindZ was started by Kristian Davis,  Houston Native, in 2012. During the first few years band members were in and out, but the current members have been together for at least 3years. Never the less, no matter who the members were, They continued to rock stages. Going on to play with bands such as Everlast, Drowning Pool, Plain White T's, Tantric, Puddle of Mudd and more!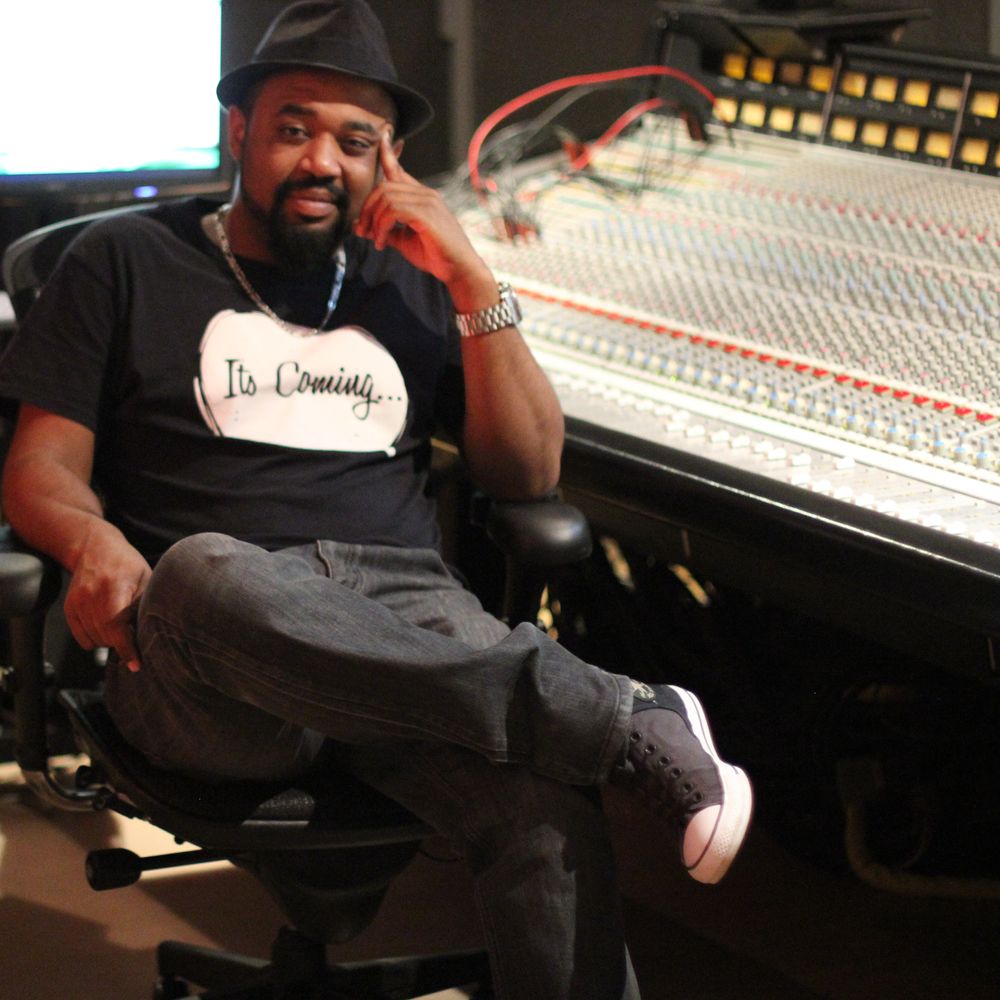 Kneill
Singer/ Songwriter/Producer
Kristian Davis, Born in Houston Tx. in 1979. At the early age of 8 he got his first taste of performing in front of people at church. Since then, He has only 2 passions and that is music and dogs. Today, he still performs live music and he still trains dogs for a living. He started KMZ in 2012, After taking a 10 year break, when his Son was born. He has been Performing every since. With a gospel background, soulful voice and influences like Sam Cooke, RHCP, Everlast, Lots of Motown and more! He is a Vocalist that brings his "A" Game at every Performance!
The Guy
Bass / Vocals
Justin Guy, born in Houston, Texas started singing in church. So has many vocal parts in the bands arrangements. His favorite color is Orange, he enjoys playing Disc golf and loves sports!
He's been known to go off on rants about teams and scores during live performances. With influences like Jimi Hendrix, George Straight and the Beatles, The Guy packs a punch with clever Bass lines that keep ya feet tapping!
"

Caught a loose tree and I filled it with letters" - KMZ
— My Grip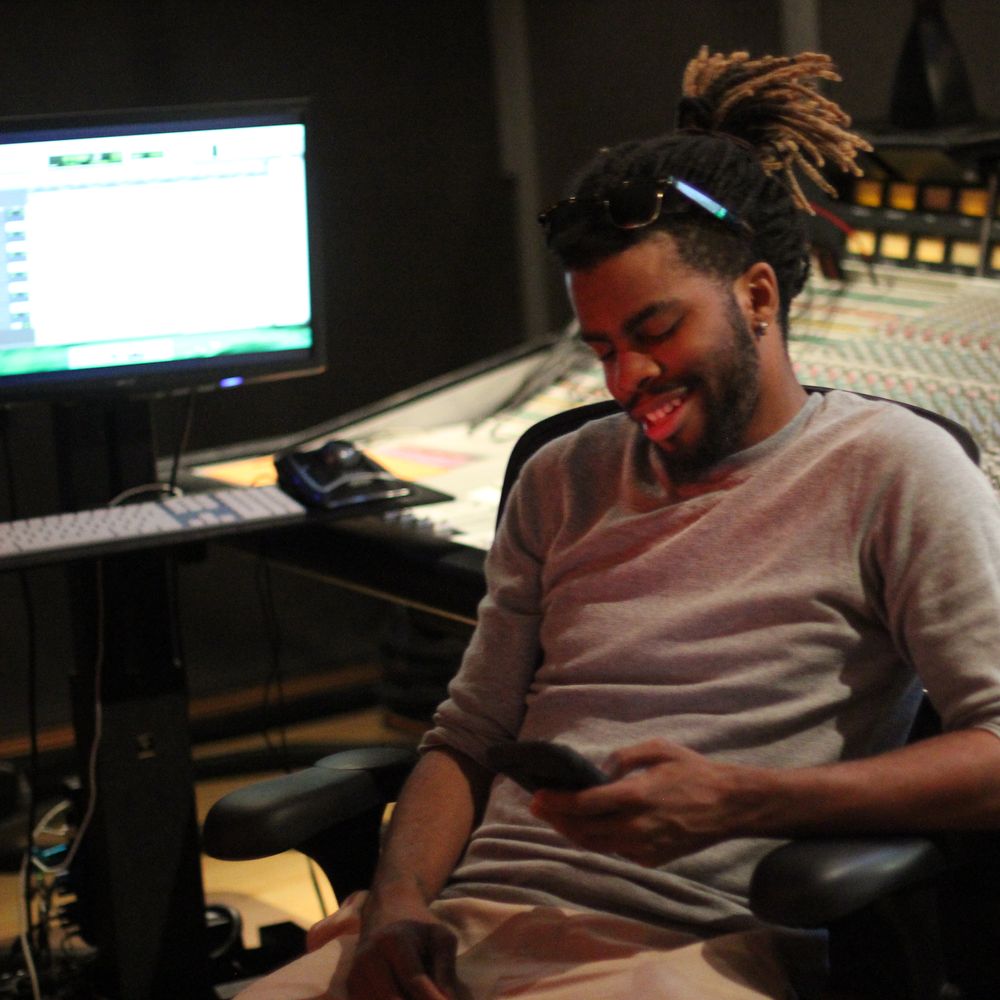 Larry " Animal" Taylor
Drums
Larry '' Animal" Taylor was Born in Houston, Raised in Industry, Texas. Dubbed Animal because he's a beast on the drums.  When asked what his favorite color was his response was, " Black, like my balls!" . He is a self proclaimed food critic that loves video games. though he's the youngest of the group, his wide range of  music styles come from artist and bands like System of a down, Prince, The Weekend, Eminem and Queens of the Stone Age. Which makes for one hell of an addition to this Band!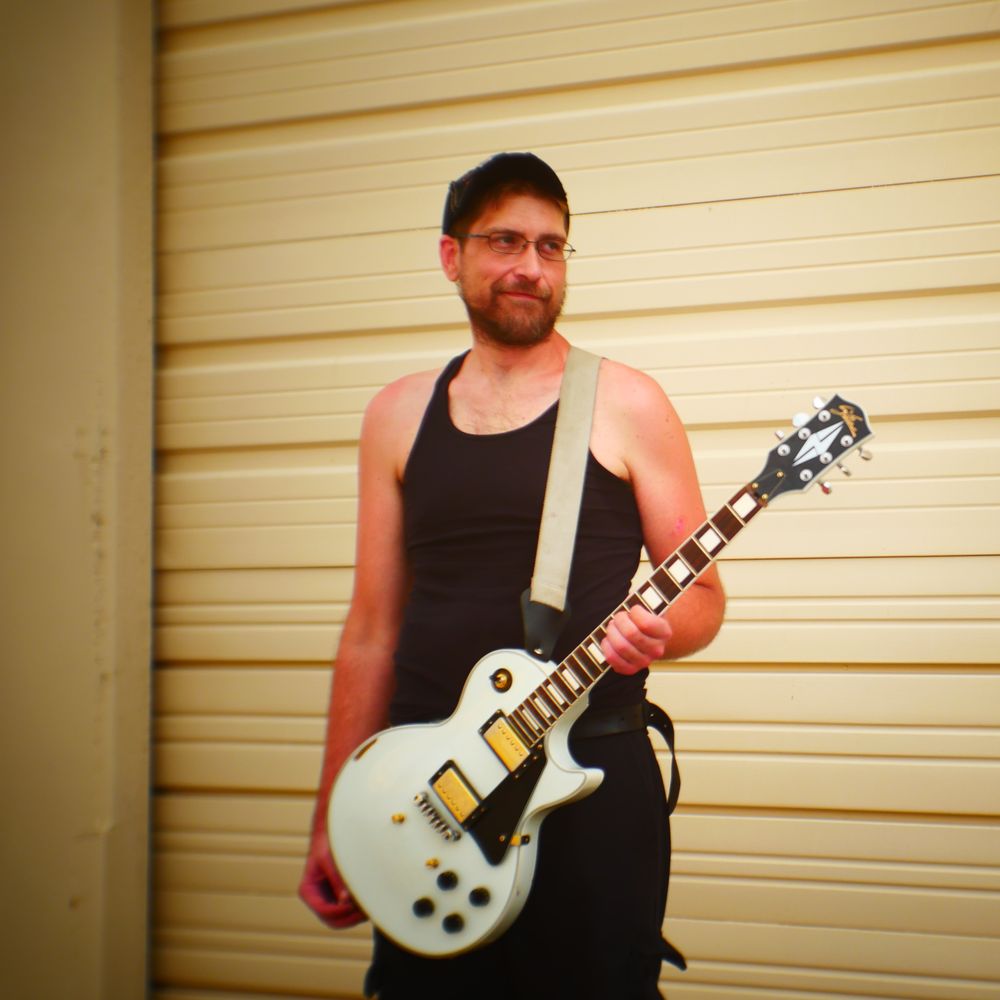 Colby "Steam Gin Whiskey Mcquinn" Anderson
Lead guitar / Dj / vocals
Self taught from the age of 8 and also born in Houston, Texas. He has been referred to by some as one of the best Blues guitarist on this side of the Mississippi. While his favorite color is Gray, his favorite Genre of music is... You guessed it, The Blues! With Influences like Stevie Ray Vaughn, Jimmy Page, B.B. King, Billy Gibbons, he sprinkles the perfect amount of classic bluesy riffs into the flavor of this bands sound. Oh... And he Deejays for the band. INSANE RIGHT!!!
Click below to see what Steam Gin got Cook'n!